Your Partner and Guide Towards Digital Successfulness
Meet the Team.
Your Partners and Guides Towards Digital Successfullness
We provide Website Building, E-Commerce, ERP, and IT solutions to businesses in the South-central Pennsylvania area and around the globe.
There's not much to see here at the moment, but if you're interested in working together, please get in touch.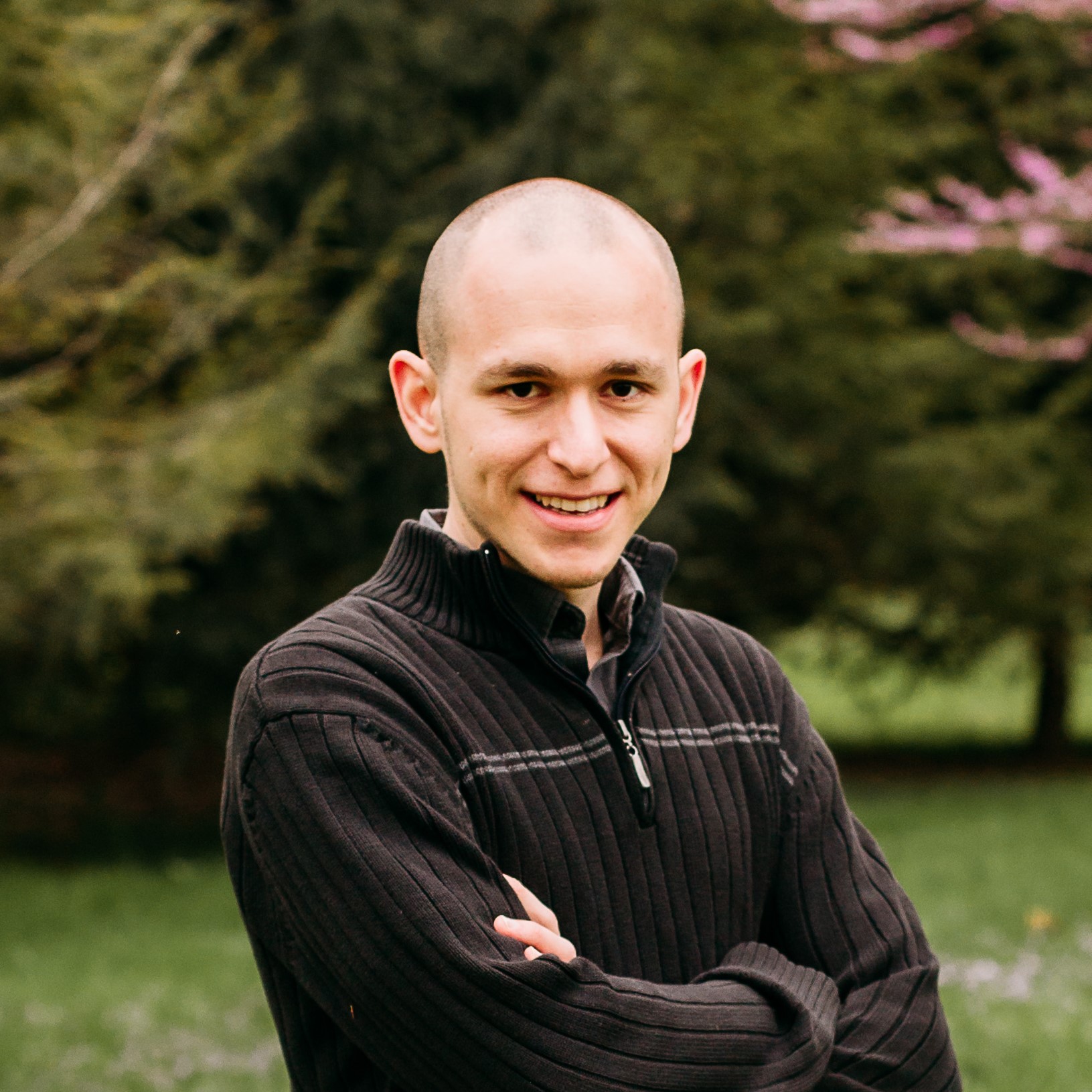 Kevin Shenk
Owner, Developer
Kevin is a digital-migrant millennial entrepreneur who grew up in front of a computer, which makes it unlikely that he possesses a lick of naturally-occurring common sense in his body. He wields words like a medieval knight wields his weapons, which probably corresponds with why everyone feels exhausted after he's done talking and no-one seems to understand what he's trying to say.
In general, the company generally concluded that it's better to keep Kevin confined to a tight ring of responsibility "off to the side" so to speak… the ladies do allow him to "rescue" them from a mouse every now and again, to help keep him feeling manly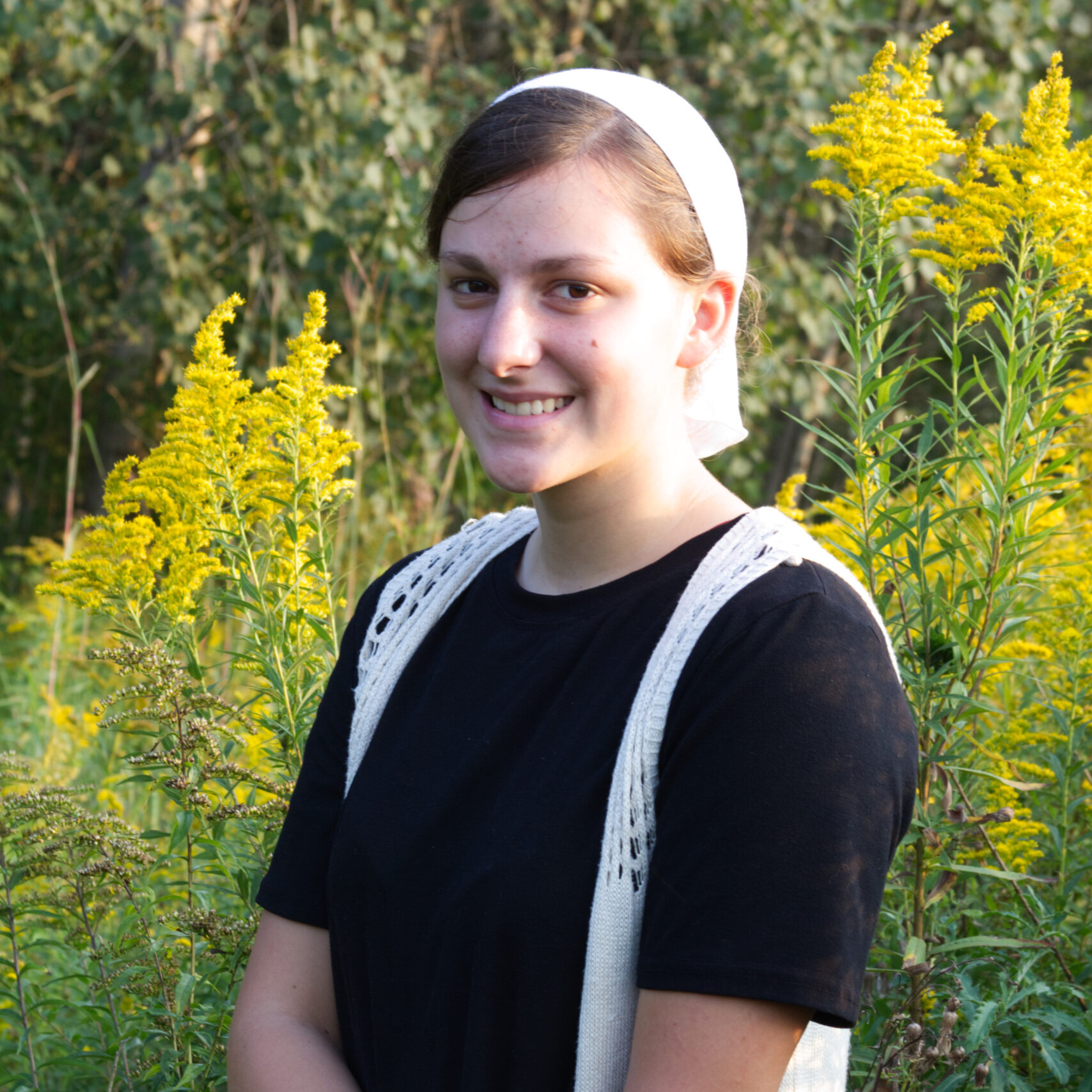 Wendy Shenk
Site Builder
Wendy comes to us from the Gen-Z crowd (affectionately known as "Ged Zen" in the office). Web design isn't her first love, but it's quickly becoming her second (or something…🤷‍♂️). She's single-handedly responsible for introducing a range of new hip lingo to the company, including "it's a thing" and "tough scene". (Her boss, for his part, is responsible for introducing a few new words into her vocabulary such as "ambivalent", which is how he feels most days about her musical selections.)
When she's not designing websites, she's hanging out into the wee hours of the morning with her boyfriend… which might explain why she typically walks into the office a quarter after eight rubbing sleep out of her eyes and carrying a bag of snacks.
All in all, she's a pretty cool gal to have around, and the websites she produces are anything but "a tough scene".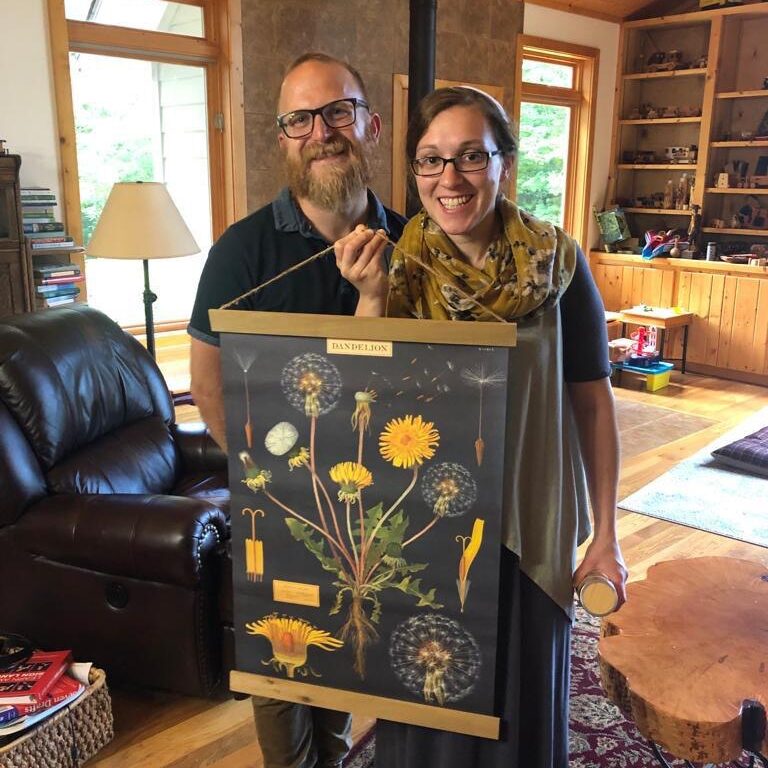 Tanya Hawbaker
Bookkeeper
Tanya doesn't have a background in bookkeeping, but she's full of grit, leaving an auspicious set of records in her wake. When she's not focused on balancing the books, she's introducing a new genre of music to the office, or teaching us some kind of new Mandarin exclamations (such as 不是/bu shi, for example) or her latest philosophical meanderings.
You'll hear from Tanya when you have a bill to pay, and you'll hear from her a second time if you're late on your payments. She's purportedly precipitated the sale of client's Tesla to pay their bills, so please try not to hear from her the second time.
Success Awaits…
Don't wait for success for your business! When you partner with AVUNU your dreams come true for your enterprise. We join you on your journey to success by giving your business an outstanding online presence.