Your Partner and Guide Towards Digital Successfulness
Meet the Team.
Your Partners and Guides Towards Digital Successfullness
We provide Website Building, E-Commerce, ERP, and IT solutions to businesses in the South-central Pennsylvania area and around the globe.
There's not much to see here at the moment, but if you're interested in working together, please get in touch.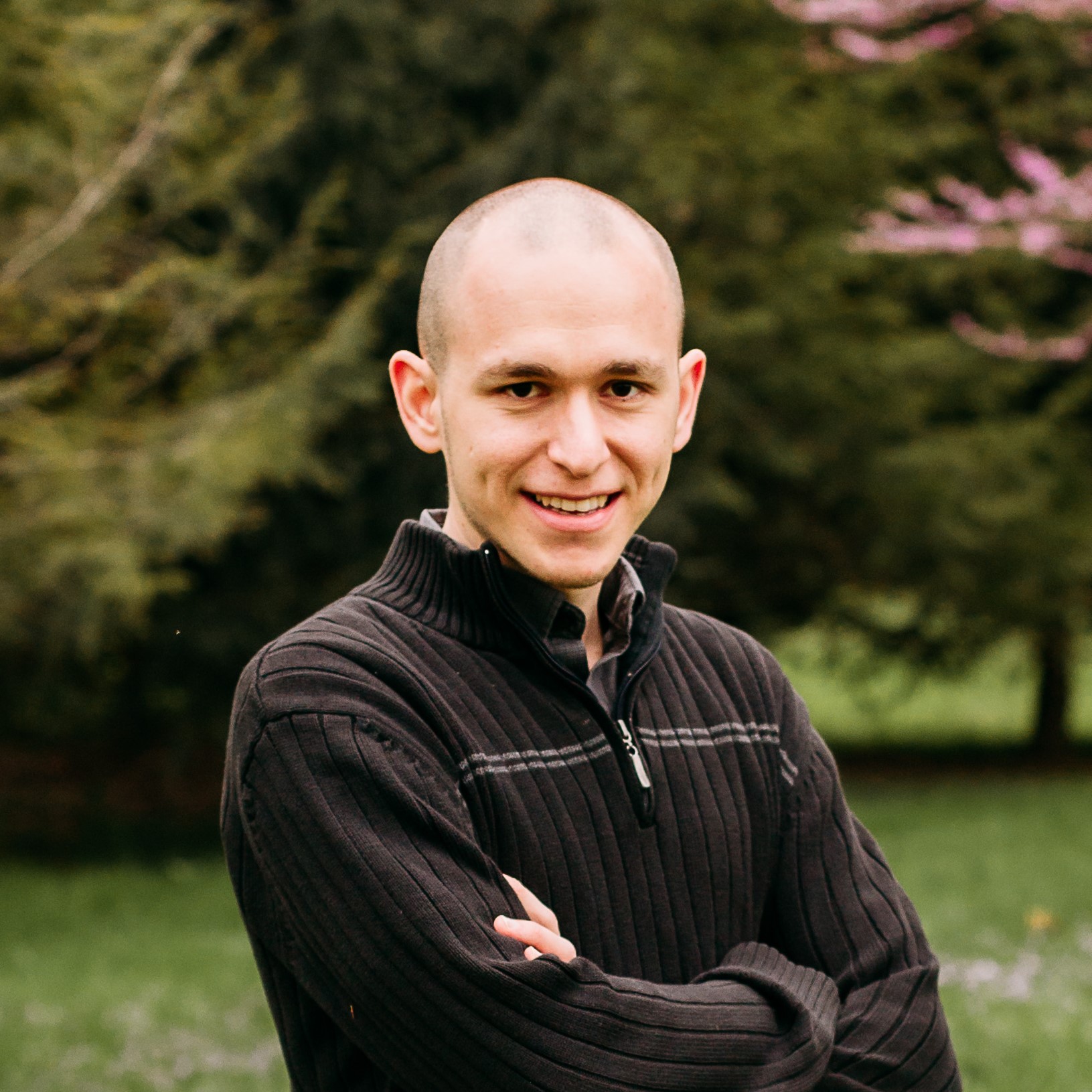 Kevin Shenk
Owner, Developer
Kevin is a digital-migrant millennial entrepreneur who grew up in front of a computer, which makes it unlikely that he possesses a lick of naturally-occurring common sense in his body. He wields words like a medieval knight wields his weapons, which probably corresponds with why everyone feels exhausted after he's done talking and no-one seems to understand what he's trying to say.
In general, the company generally concluded that it's better to keep Kevin confined to a tight ring of responsibility "off to the side" so to speak… the ladies do allow him to "rescue" them from a mouse every now and again, to help keep him feeling manly.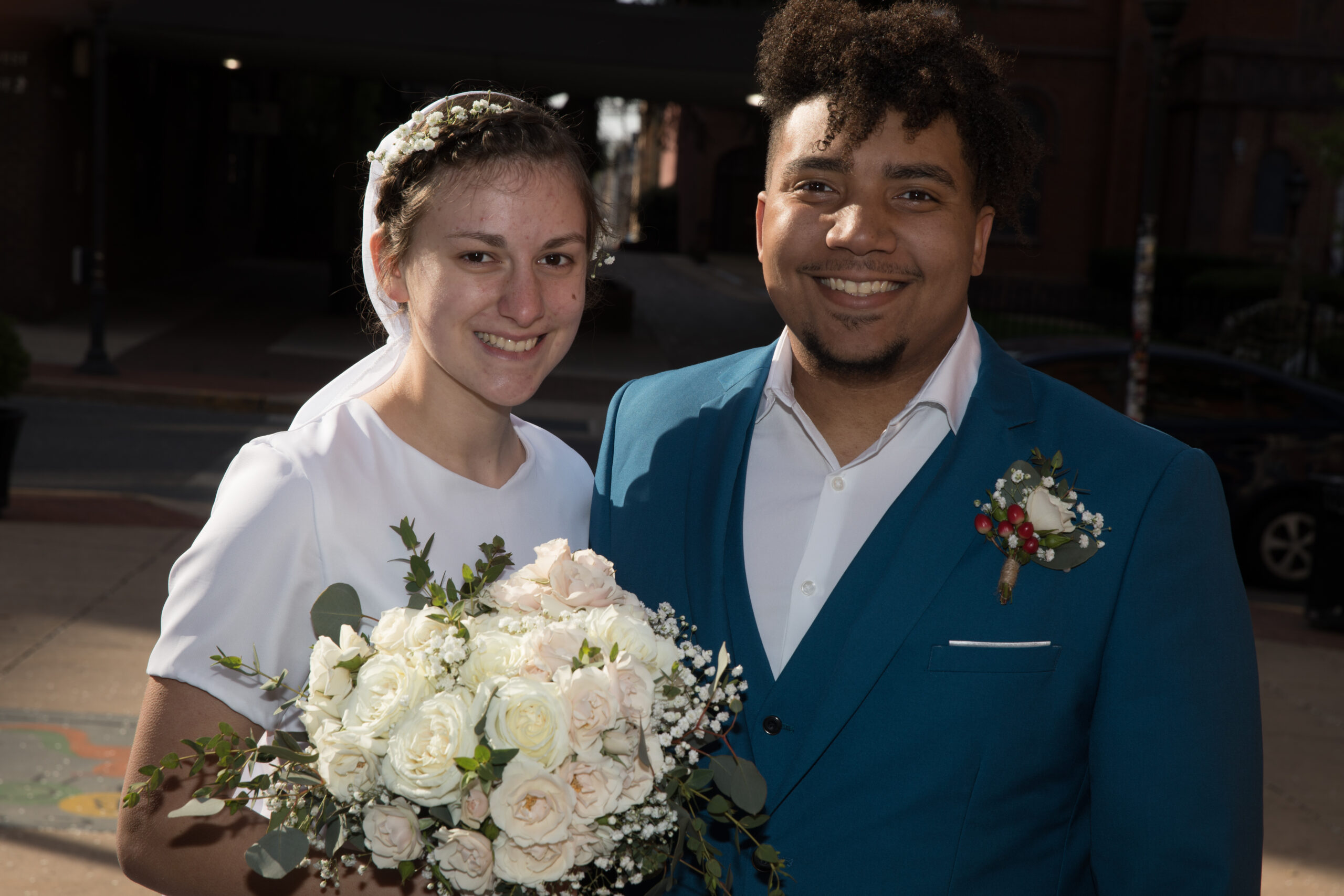 Wendy Warren
Site Builder
Wendy comes to us from the Gen-Z crowd (affectionately known as "Ged Zen" in the office). Web design isn't her first love, but it's quickly becoming her second (or something…🤷‍♂️). She's single-handedly responsible for introducing a range of new hip lingo to the company, including "it's a thing" and "tough scene". (Her boss, for his part, is responsible for introducing a few new words into her vocabulary such as "ambivalent", which is how he feels most days about her musical selections.)
All in all, she's a pretty cool gal to have around, and the websites she produces are anything but "a tough scene".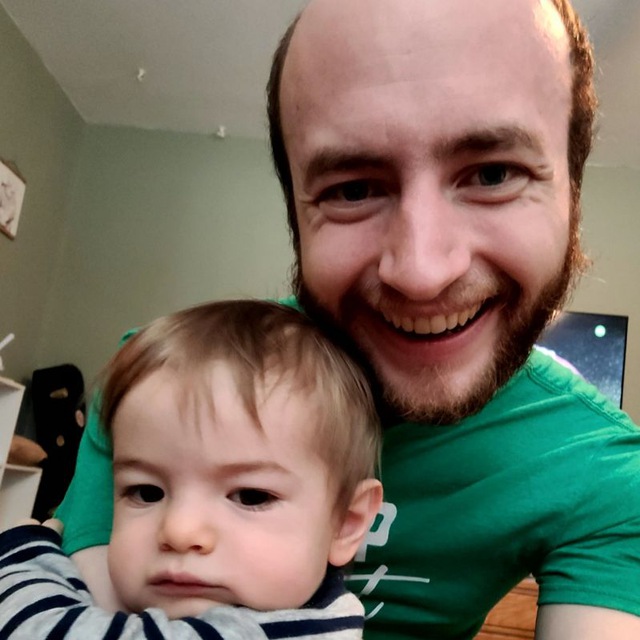 Corin Wenger
Developer
Corin comes to us from the shipping industry, where he was a bit seasick from all the mutinies and gang-plank walks. It's taken him a bit to get his feet under him back on the main land, but aside from needing to constantly redact maritime-based comments from the code he writes ("Have ye shipped on that ship, mate?"), he's done well as a software developer. All in all, we're glad to have him "on board" and have welcome him with a hearty "Arg!".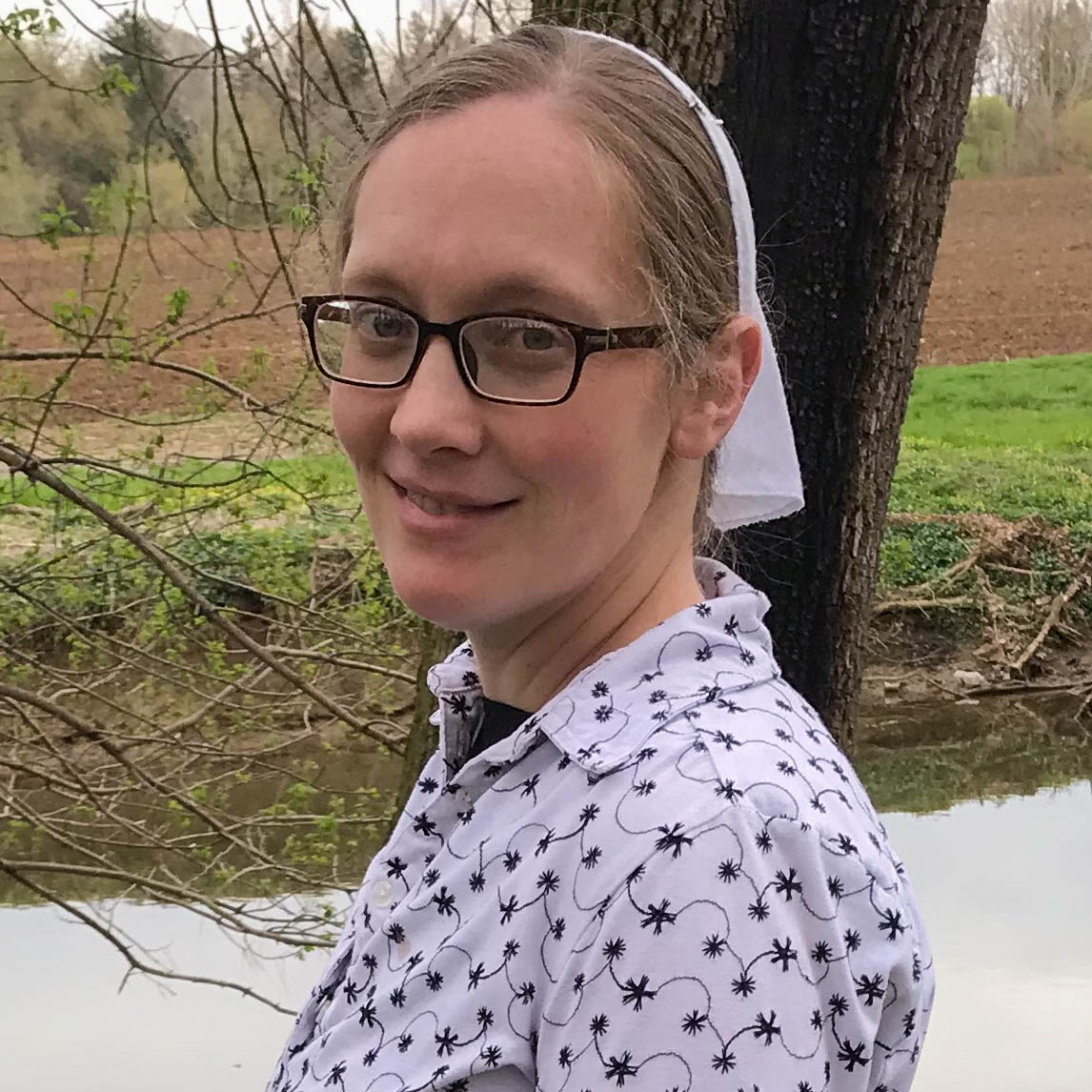 Naomi Shenk
Bookkeeper

Naomi Shenk, a loving mother of four, radiates warmth and joy as she gracefully balances the demands of motherhood with bookkeeping at Avunu and many other demands of life. With a passion for books, she finds solace in captivating tales while savoring a steaming cup of coffee. As a diligent bookkeeper at Avunu, Naomi's attention to detail shines. Yet, her true fulfillment lies in creating a welcoming home, where laughter and meaningful connections flourish. Dedicated to her husband, children, and loved ones, Naomi is a vibrant presence, illuminating the lives of those fortunate to know her.
Success Awaits…
Don't wait for success for your business! When you partner with AVUNU your dreams come true for your enterprise. We join you on your journey to success by giving your business an outstanding online presence.