Revolutionize Your Business Management
Avoid Process Chaos
In today's competitive business landscape, finding the right software solution for managing your business can be a daunting task. Off-the-shelf software, spreadsheets, and proprietary ERPs all come with their limitations and challenges.
There are an incredible number of software solutions on the market today, competing for your attention and usage for managing your business, so why ERPNext? To answer this question, we should take a brief look at the three most prominent categories of solutions on the market today: off-the-shelf, custom-built spreadsheets, and proprietary business management softwares.

Off-the-shelf software solutions like Quickbooks, Trello, and Slack address specific aspects of your business needs to varying extents. While these options provide readily available solutions, they fall short when additional functionalities are required, resulting in the adoption of multiple software. Integration challenges arise as these solutions do not integrate well with each other, leading to time-consuming tasks, fragmented data storage, and process fatigue.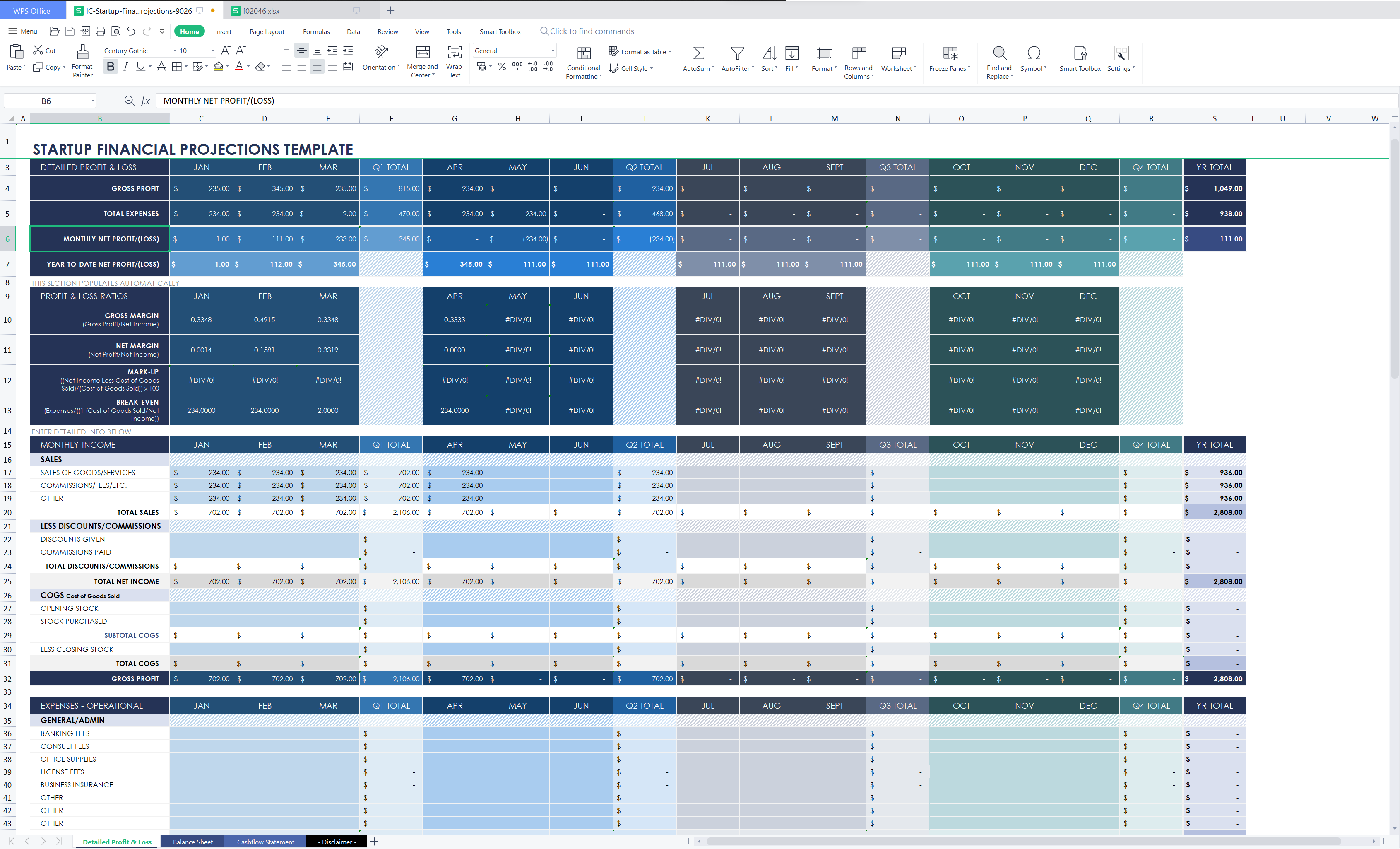 When businesses reach the limits of off-the-shelf solutions, they often resort to self-cooked spreadsheets. However, the initial excitement fades quickly as spreadsheets lack seamless communication, data integrity enforcement, and version tracking, leading to time-consuming updates, costly mistakes, and fragmented processes.
Proprietary business management software (ERPs) offers a centralized and comprehensive system, but comes with high costs and limitations. Developing new functionalities within these systems is often expensive or impossible, and smaller development companies struggle to keep up with advancements. It's time to find a better solution that doesn't lock you into a single vendor.
Feel Stuck?
One way or another, your company will often remain at the mercy of a single vendor, for better or for worse. Many companies who take this route end up dissatisfied but invested too deeply to realistically find any other way forward than "grin and bear" the consequences of their earlier choices.
Join the Global Revolution
The global software industry has undergone a revolution in the past two decades with the advancement of open source software. Unlike conventional development, open source solutions involve collaboration among volunteers and sponsored developers, resulting in freely accessible software that encourages user contributions for long-term sustainability. While this revolution may have gone unnoticed by many, the widespread availability of open source solutions like WordPress is increasingly evident.
Developed Through Community
Open source software embraces collaborative development. Teams of volunteers and corporately sponsored developers come together to contribute improvements to the shared codebase, fostering a dynamic and inclusive environment for software development.
Benefits of the Community
This software embodies a "share and share alike" philosophy, granting free usage rights to anyone for any purpose they desire. This inclusive approach encourages widespread adoption and fosters a thriving ecosystem of diverse applications and innovations.
Giving Back to the Community
Users of the software are actively encouraged to contribute back, fostering a sense of community and ensuring the long-term sustainability of the solution. By giving back and sharing their expertise, users contribute to the continuous improvement and growth of the software, benefiting the entire community.
Request a Consultation
Comprehensive Solution at Your Fingertips
ERPNext is a battled-tested, all-encompassing, ready-to-go software solution for managing every conceivable aspect of your business. While it's primarily developed by the Asian-based company Frappe Technologies, it receives active contributions from all over the world and is accordingly being used by thousands of companies worldwide. ERPNext is built using a rapid application development framework which allows for both the built-in functions, as well as virtually any kind of additional functionality, to be built-out fairly quickly and customized easily.
The ready-to-go modules in ERPNext include management for:
Request a Consultation
Your Trusted Partner
The inevitable hurdle to utilizing open source software in your business is finding a partner that understands both the software itself (including the underlying technologies), and is dedicated to understanding your specific business needs and requirements, to guide you through the implementation process and help you succeed in realizing the benefits for your business.
While there are a plethora of agencies that would gladly sell you vendor lock-in solutions, the team at Avunu is passionate about bringing the incredible power, freedom, and affordability of open source software to all types of enterprises. Though you are not tied to Avunu to use ERPNext, our team is dedicated to bridging the divide between these incredible solutions and your unique business needs. We are committed to participating in the open source community, and both implementing and improving ERPNext to fit your needs.
Boost Your Business
When you partner with Avunu to reach your business management software goals, you are joining a global revolution that has the potential to enhance the life of businesses everywhere. Ready? Let's talk!
Request a Consultation